We are Haygain, developed by riders for riders
Haygain is a science-driven company, with the horse's health as the primary focus
We are committed to improving equine health through research and innovation in the respiratory and digestive health issues. Developed by riders, for riders, we understand the importance of clean forage in maintaining the overall well-being of the horse.
Our hay steamers are recommended by many of the world's leading riders, trainers and equine vets.
Haygain products are built to last and therefore offer great value for money, delivering:
✓ Long term savings in vet bills
✓ Fewer lost training and competition days
✓ Decreased forage wastage
The Haygain system was developed and tested in cooperation with the Royal Agricultural University in Cirencester, England
By injecting the steam via our patented manifold system into the hay, which is located in the hermetically sealed and insulated Haygain chest, we are able to generate ultra-high temperature. As a result, our products are proven to eliminate respirable dust, fungal spores and dust mites in hay and haylage and kill 96% of bacteria, the primary contaminants that cause the majority of respiratory ailments.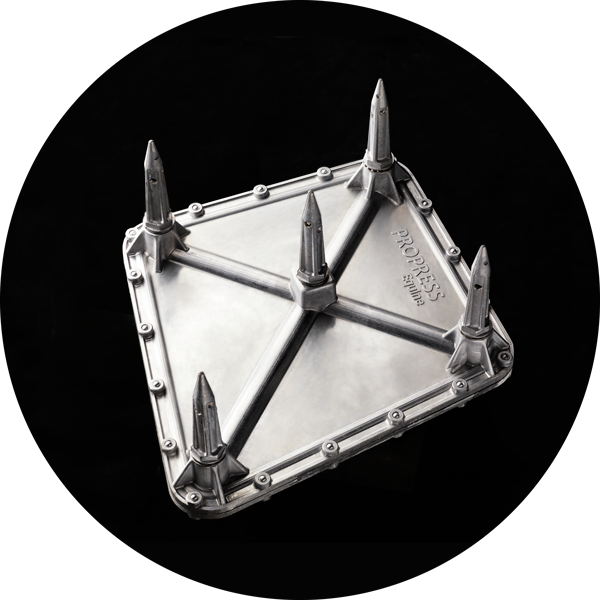 Our patented manifold system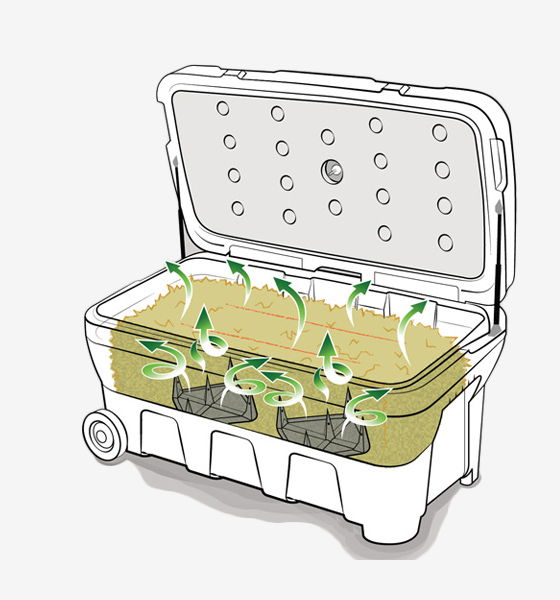 Haygain now holds several patents
Our patented system not only helps to manage and prevent respiratory ailments such as COPD / ROA, it also hydrates the forage into a highly palatable feed that is easy to digest and is ideal for fussy eaters, colic-prone and post-operative horses.
Haygain's steaming process breaks down the fibres in forage, making them easier to digest, while maintaining all the nutritional value and increasing moisture levels. The steamed hay or haylage is fragrant and appetising, thus reducing wastage.
Our Values
Haygain's mission is to inform and advise horse owners on the importance of clean forage, both for themselves and their horses.
The majority of horses that are stabled for part of the day suffer from respiratory illness, often without showing obvious or immediate symptoms. With forage being a major component of a horse's diet, Haygain is committed to providing the best quality, hygienic hay and haylage and thus help reduce dust and microbial contamination in the stable environment. By optimising the quality of your horse's forage, you help minimise the negative consequences of poor respiratory and digestive health.
Maintaining a low dust stable yard is also beneficial to the horse's riders and grooms; Haygain's easy to use steamers minimise respirable dust levels in the stables, thus alleviating human health problems such as asthma, "yard cough" and hay fever.
Many people still soak their hay, the traditional method for removing dust; however, with only 10 minutes of soaking, bacterial levels are boosted by 150%. Post-soaked hay produces water that is contaminated with bacteria, mould, WSC, proteins and minerals that have been leeched out of the hay, making the water an environmental pollutant.
In contrast, steaming forage in a Haygain produces very small volumes of clean waste water by-product, which is non toxic to the environment. Haygain drastically reduces water consumption. While soaking can require between 50 – 250 litres of water, even the largest Haygain steamer needs only 8 litres.
Easy to use and cost efficient to run, the Haygain steamers use minimal electricity; a HG 600 for example, will cost between £0.29 - £0.50p per steaming cycle.
At Haygain, we recognise that all businesses impact on the environment in a variety of different ways. We are committed to working with our staff, suppliers, investors, contractors and neighbours to achieve the following objectives:
Meet and where possible exceed all environmental regulations relevant to our organisation and its activities

Increase cost-effectiveness by reducing our consumption of energy and raw materials

Reduce waste, pollution and noise both locally and in the wider environment

Controlling the environmental impact of the production and disposal or recycling of our products

Maximising the electricity efficiency of our products

Minimising water usage in our steamers

Managing our packaging materials volumes
Haygain is proud to support key charities that really make a difference in our equestrian world, namely:
The Halow Project: a charity dedicated to creating opportunities and supporting young people aged 16-35 with a learning disability so that they are able to live independent, meaningful, fulfilled lives and become more involved in their local community.

Hannah Francis' cancer charity Willberry Wonder Pony: set up by the amazing young event rider who tragically succumbed to cancer at the age of 17. The charity funds bone cancer research, especially into osteosarcoma, and grants equine-related wishes to seriously ill people.

The international charity World Horse Welfare: a leading international charity dedicated to improving the lives of the estimated 100 million working equines globally. In addition to running four rescue and re-homing centres in the UK, it is the only equine charity to be actively involved in welfare issues in equestrian sports and is an advisor to both the Fédération Equestre Internationale (FEI) and the British Horseracing Authority (BHA). Haygain has donated a hay steamer to each of World Horse Welfare's four UK centres, to ensure that their horses, ponies and donkeys receive the best possible quality forage as part of their care and rehabilitation.

Haygain is also delighted to co-sponsor the highly respected and influential World Horse Welfare Annual Conference.
The Team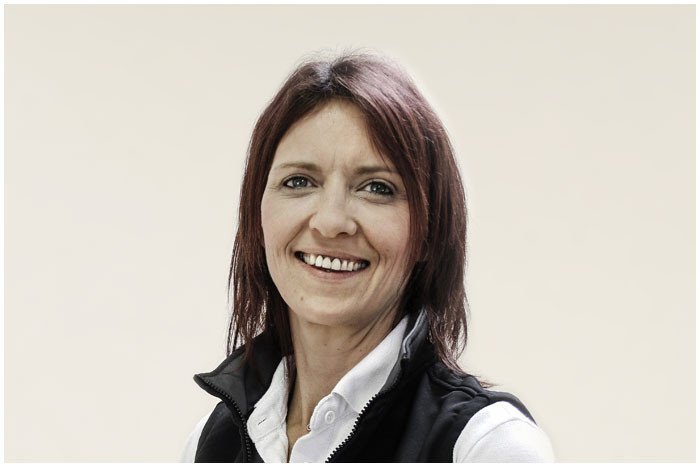 Siobhan Beauchamp
Supply Chain and Operations Manager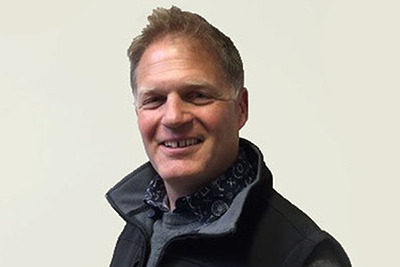 Andrew Gueterbock
Director of Supply Chain and Operations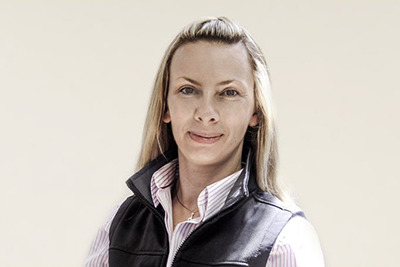 Fran Coles
Technical Sales Manager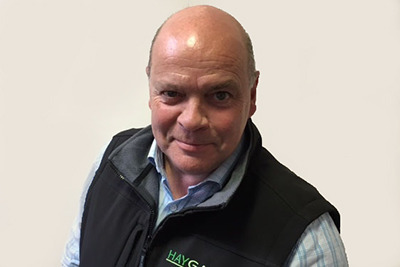 Jeremy Farthing
Director of Business Development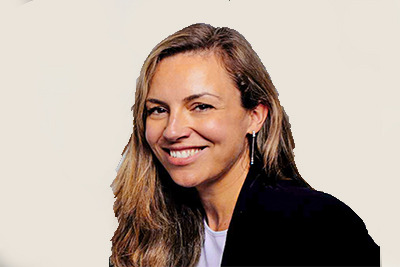 Dr van Erck Westergren
Non Exec. Director
Becky James
Director of Technical Sales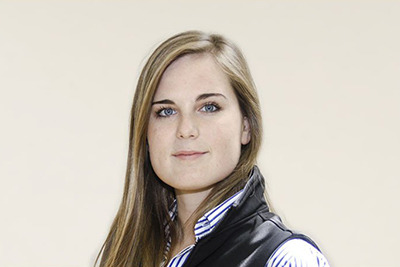 Laura March
Marketing Manager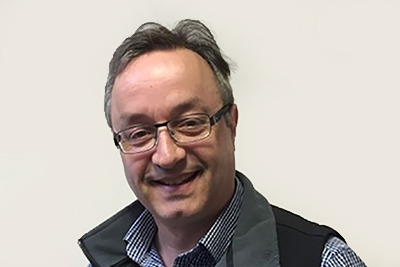 Matthew Brown
Director of Marketing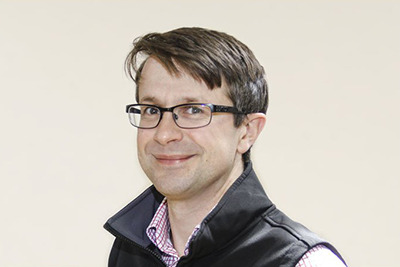 James Pennington
Chief Financial Officer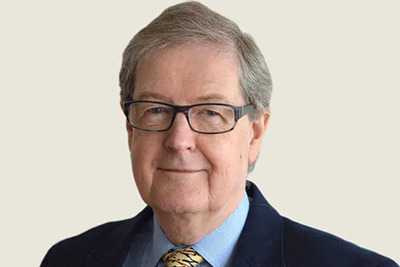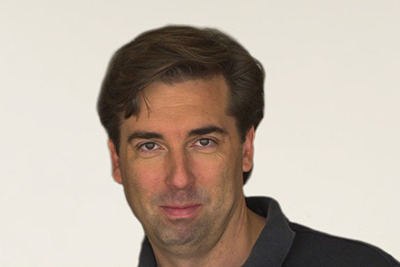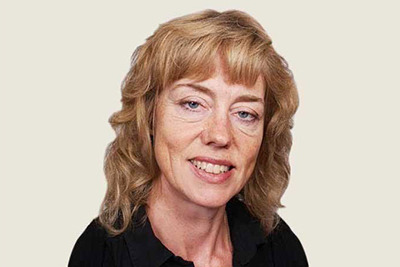 Professor Meriel Moore-Colyer
Scientific Advisor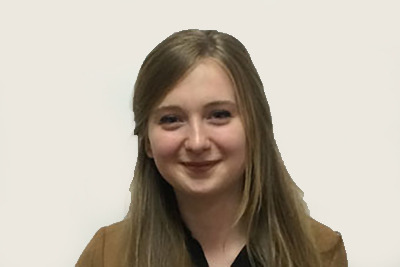 Harriet Aspell-Willington
Account Manager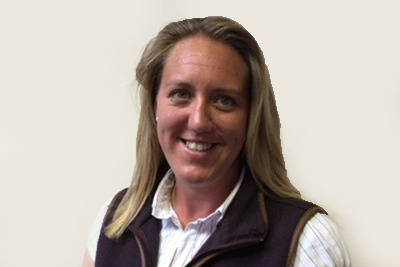 Jemma Woolford
Account Manager